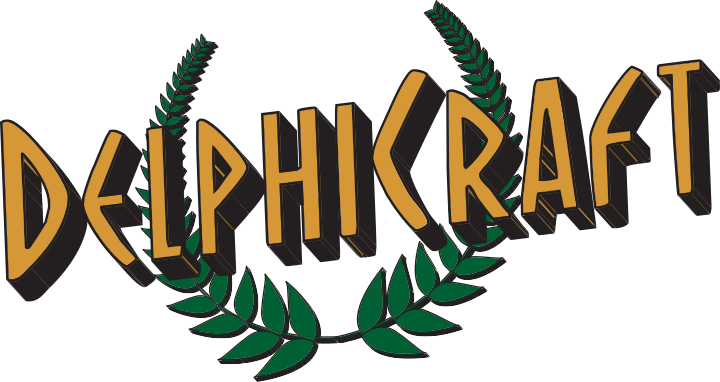 MINECRAFT
Connect now using the IP

play.delphicraft.net
There are currently 0 players online.
Discord
Connect with the link

discord.gg/hsYfTkK
There are currently users online.

Admin
Obzidi4n
There are no wall posts here yet.
Registered:
over 3 years ago
Last Seen:
over 2 years ago
Profile Views:
3455
---
This user has not added any about fields yet.